So I got my Technician license April 2018 and wanted to get started in the amateur radio 2M band. Knowing that I would want to make a good antenna, I figured that I would need an antenna analyzer. I looked at the costs of analyzers on the market and decided to DIY. That's when I found the EU1KY.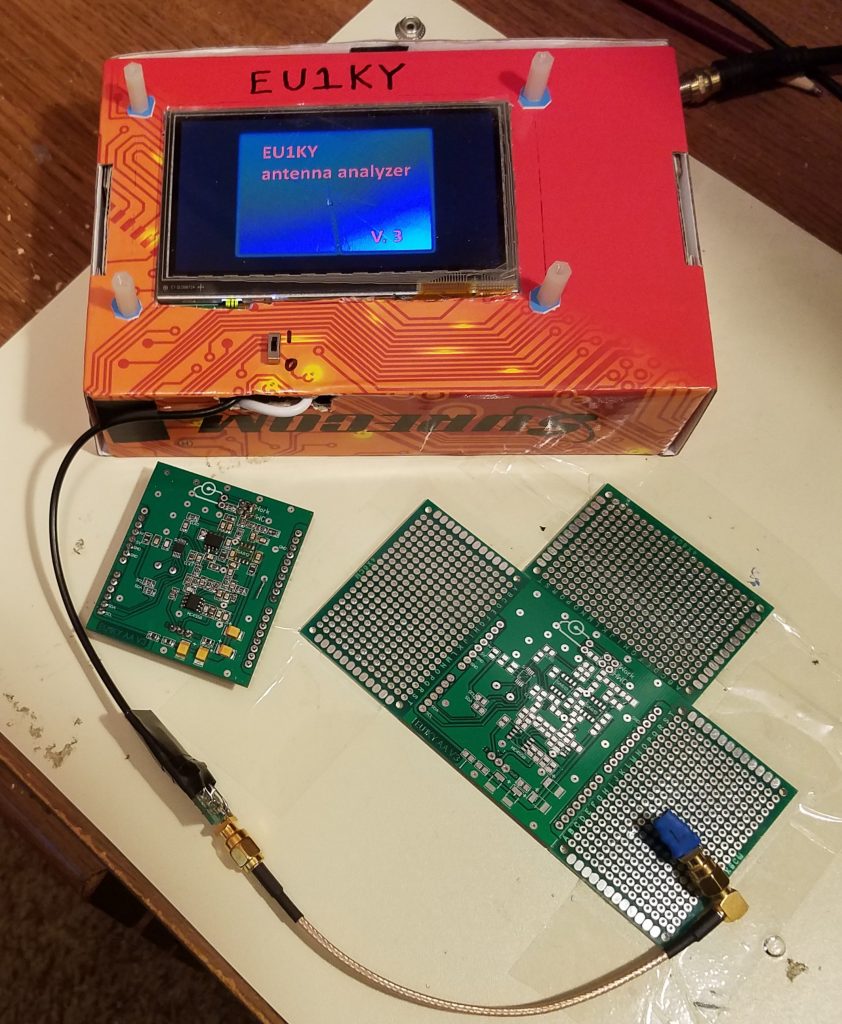 I assembled the analyzer using instructions for the EU1KY open source project (EU1KY) after ordering boards for the RF unit (I have extra boards for sale on my Ebay site).
Afterwards, I built a 2 meter ground plane antenna.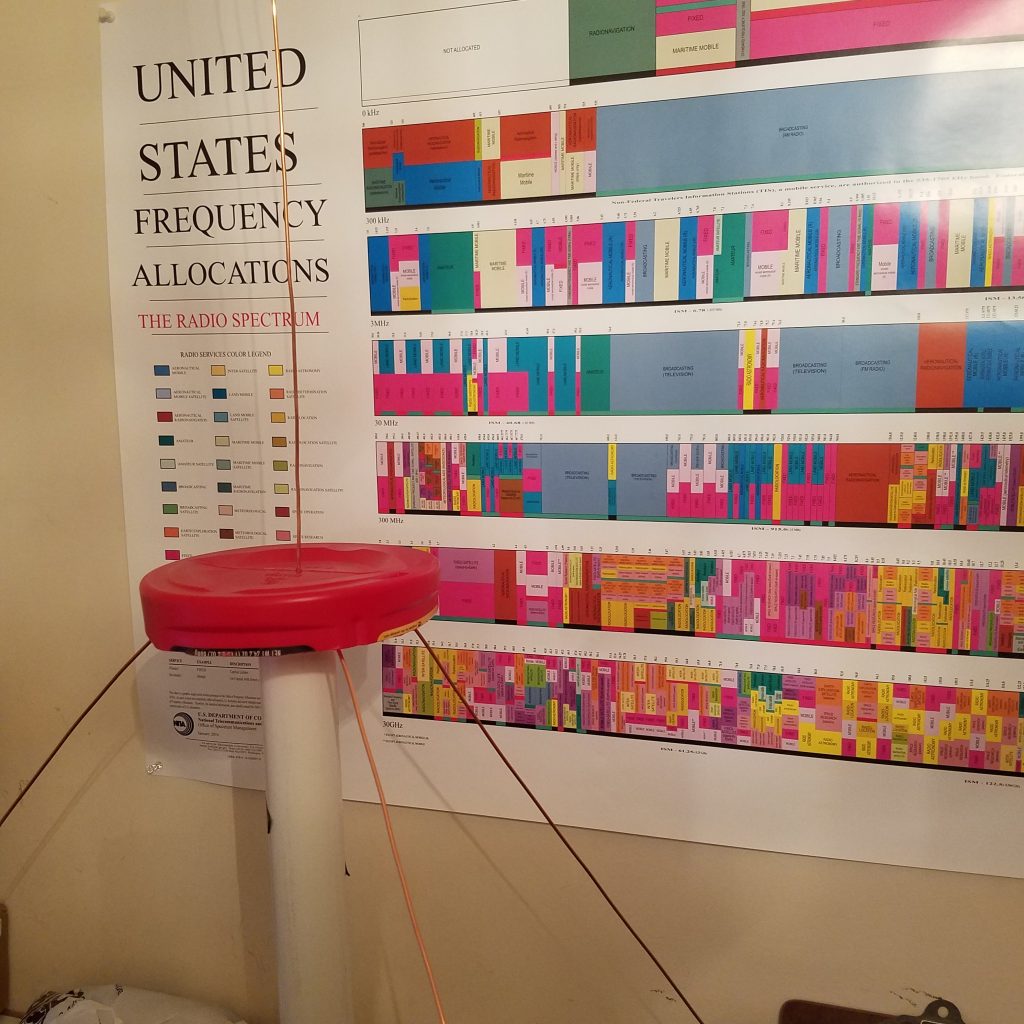 Measurment
Used analyzer to scan 144Mhz – 148 Mhz …
The results: